Jaunums
Džemperis Aeternum
Introducing the newest addition to the Yoke Meditation Series - No. 3. Just like its predecessors, this enchanting design is all about the yoke. It is an ideal escape into the captivating world of colourwork, where you can immerse yourself completely.
Apskatīt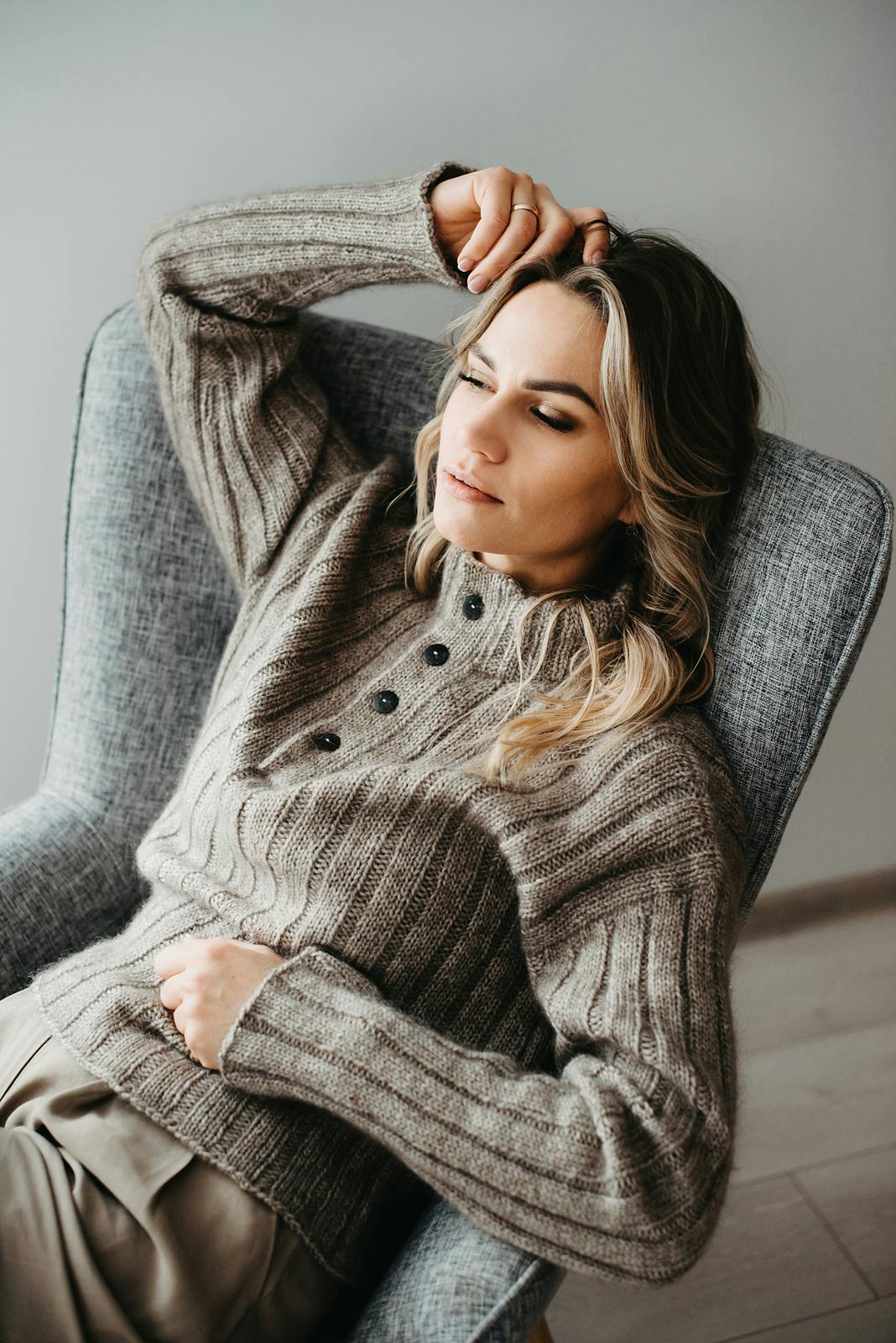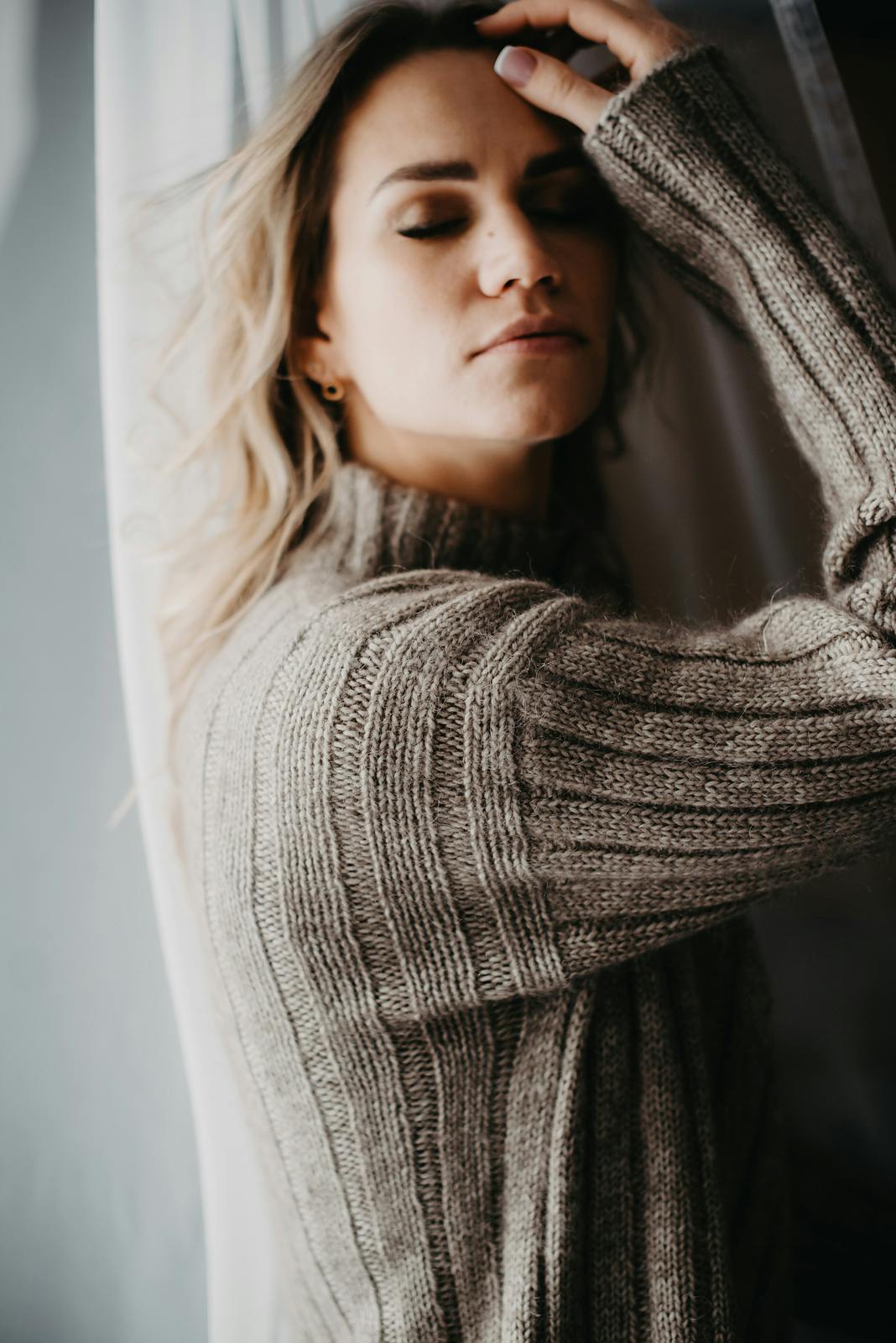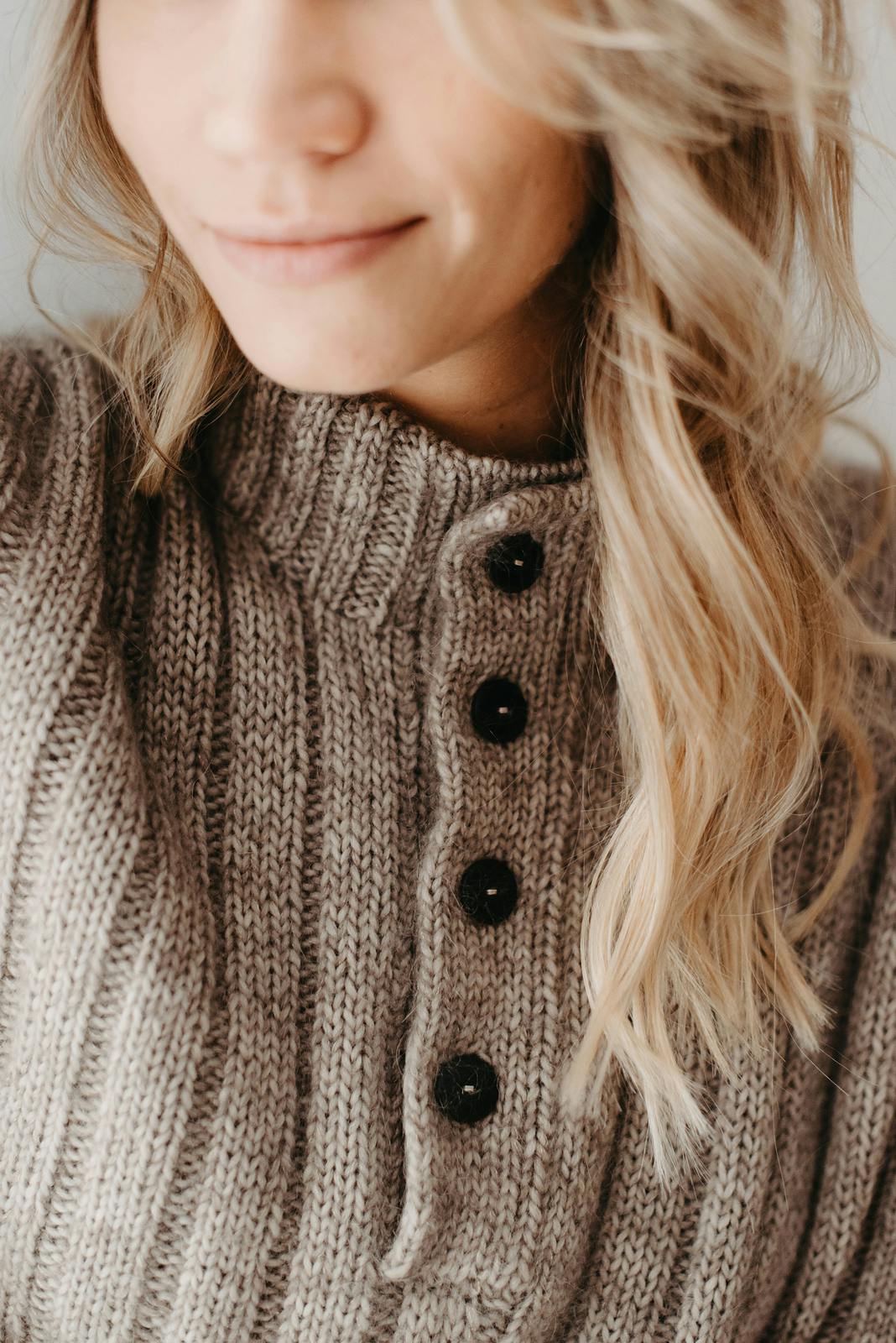 Apraksti
---
(TIKAI ANGĻU VALODĀ) Vaidava Memories Socks
Šis apraksts ir pieejams tikai angļu valodā. This sock design captures the essence of our time spent in the picturesque lakeside town of Vaidava, Latvia. During a relaxing knitting retreat, we embraced the tranquillity and cherished the close-knit relationships with our friends. This pattern includes instructions on how to do Tubular cast-on, knitting in the round, twisted stitches, cables, and knit decreases.